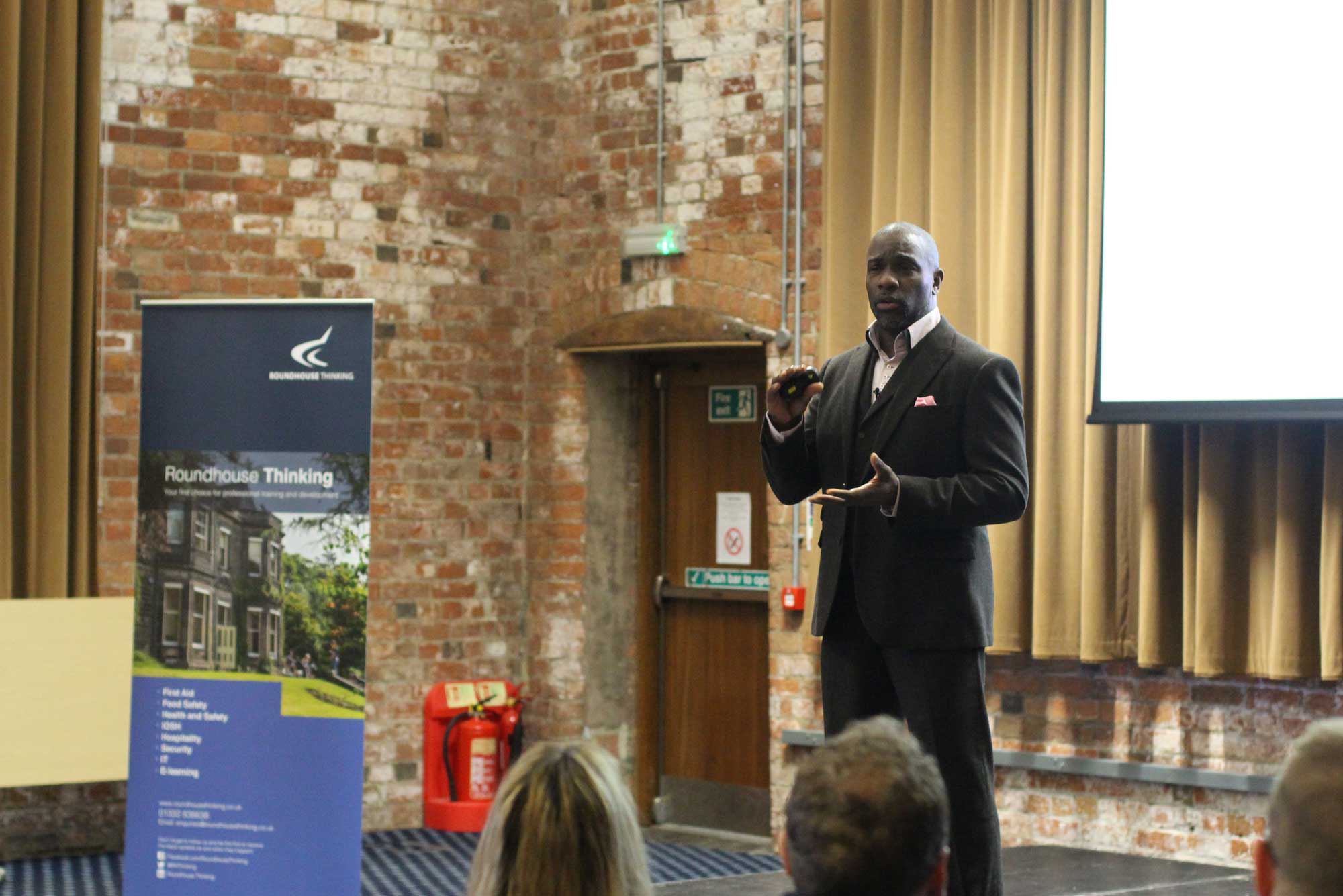 In partnership with Thomas International, we hosted The Importance of Self-Awareness in Leadership seminar at The Roundhouse in Derby.
For over 35 years, Thomas International have been empowering business leaders to transform the performance of their people, teams and cultures through analytics, insights and actions, changing lives in business, sport and education through assessment innovation.
Over a hundred delegates enjoyed a light breakfast before being welcomed by Carol Dixon, Director of Commercial Business at the Derby College Group (DCG) who introduced to Roundhouse Thinking as the commercial training division of the Derby College Group (DCG).
Derek Redmond, a world and European relay champion, then delivered an insightful talk on the importance of self-awareness particularly focusing on the significance of communication and exploring new and innovative methods to gain better results.
Having broken the British 400m record on two occasions, Derek was one of the country's best athletes during the 1980s and 1990s. A key member of the relay squad that won gold at the 1991 World Championships in Tokyo, he competed at the highest level for over a decade.
Having proved himself as a relay athlete, Derek went about trying to do the same as an individual runner. At the 1992 Olympics in Barcelona, representing his country he became part of one of the most inspirational scenes in Olympic history.
In the 400m semi-final Derek went into the race amongst the favourites but as he passed the 250m mark he tore his hamstring. Determined to finish the race he hobbled to the finish line with the help of his father as a 65,000-strong crowd cheered him on. This incident has since been voted one of the Olympics' most inspirational moments by US network NBC and even referenced by Barack Obama in a presidential speech.
This injury signalled an end to his athletics career, but, committed to not letting his injury keep him down, he has since played basketball for England and played rugby sevens.
For those who attended the seminar, each delegate was offered a free personality profile by Thomas International. Psychometric assessments tests can measure a variety of areas such as behaviours, emotional intelligence, aptitude and ability, leadership potential, hard skills and engagement.
Roundhouse Thinking offer a suite of leadership and management courses to help develop the necessary skills in order to become an effective leader through a range of specific courses and bespoke training programmes. To learn more, please visit www.roundhousethinking.co.uk.
Sources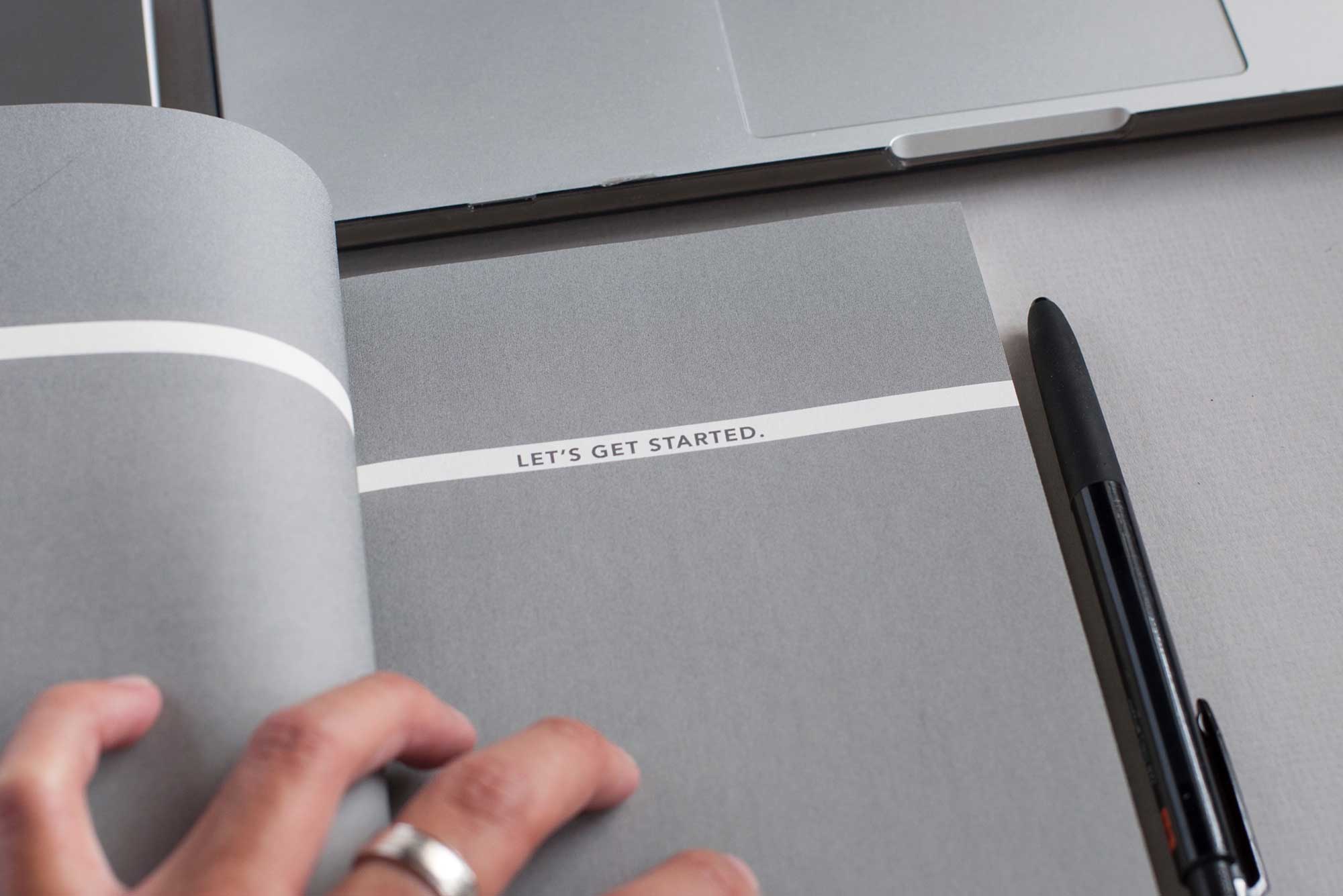 January 2019
18th Intermediate Excel
28th Handling Difficult People & Situations
28th Basic Excel
February 2019
6th and 7th Coaching & Mentoring
21st Handling Complaints Effectively
March 2019
6th and 7th Coaching & Mentoring
11th Effective Communication
13th Influencing & Persuading
25th ILM Level 5 Enrolment
29th Intermediate Excel
April 2019
8th ILM Level 5 Award in Leadership & Management (Day 1)
24th Further Microsoft Word Skills
29th ILM Level 5 Award in Leadership & Management (Day
May 2019
8th Human Resources Toolkit for Managers
17th Advanced Excel
22nd How to be Happier and More Productive in Work & Life
June 2019
11th Managing Successful Meetings
18th Emotional Intelligence
19th Social Media Marketing for Business
July 2019
3rd Project Management
10th Effective Communication
24th Handling Difficult People & Situations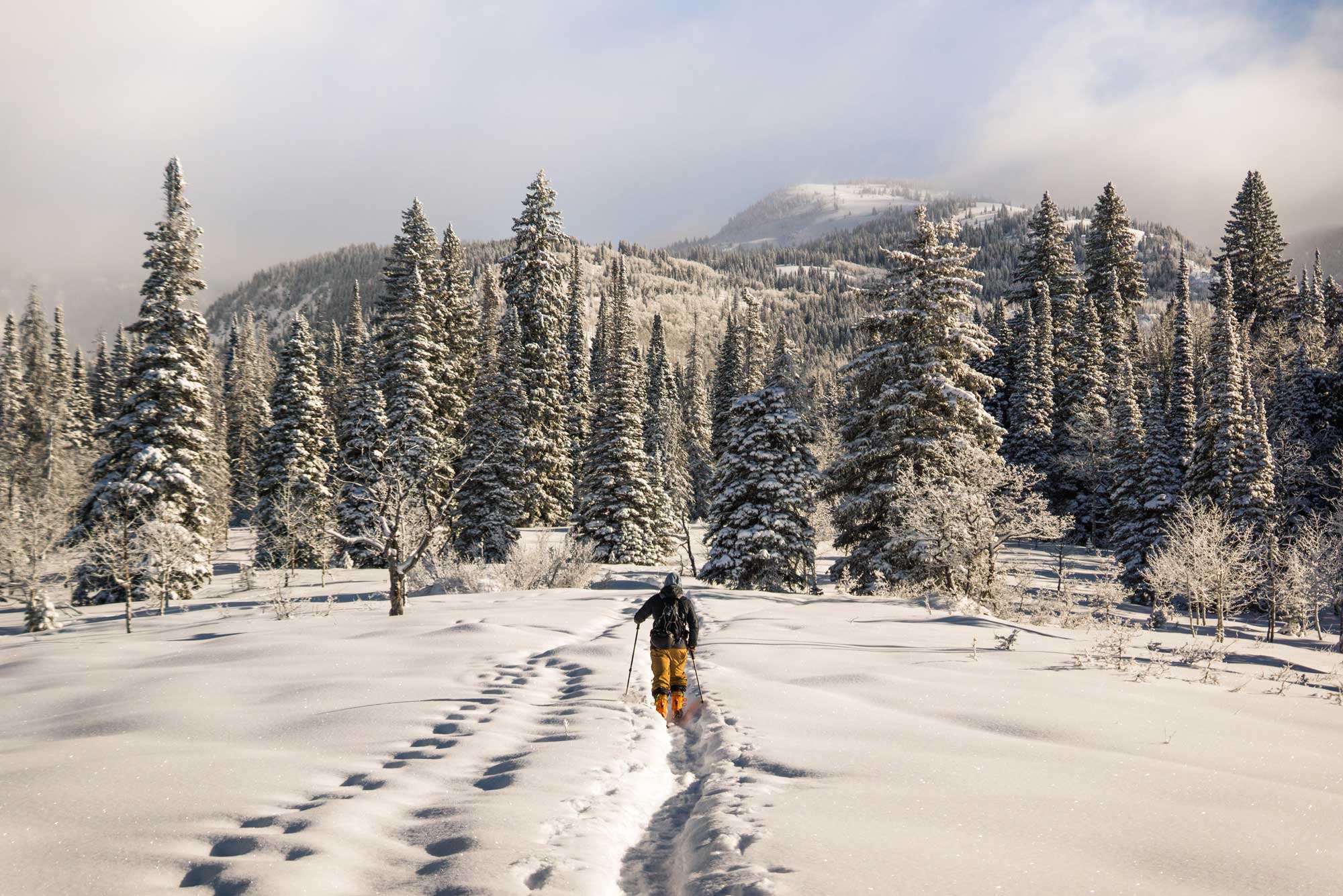 Few things can get us in the Christmas spirit like a good film. But for many of us, we're still working hard, with little time to really indulge in the festivities. Therefore, we thought we'd bring the Christmas spirit to you, with lessons of leadership from one of our favourite Christmas film, Elf.
In 2003, Jon Favreau directed one of those instant classics that was immediately embraced as a yearly Christmas must-see, with the release of Elf. The story of a human (Buddy), who was raised by elves in the North Pole who travelled to New York in search for his real father.